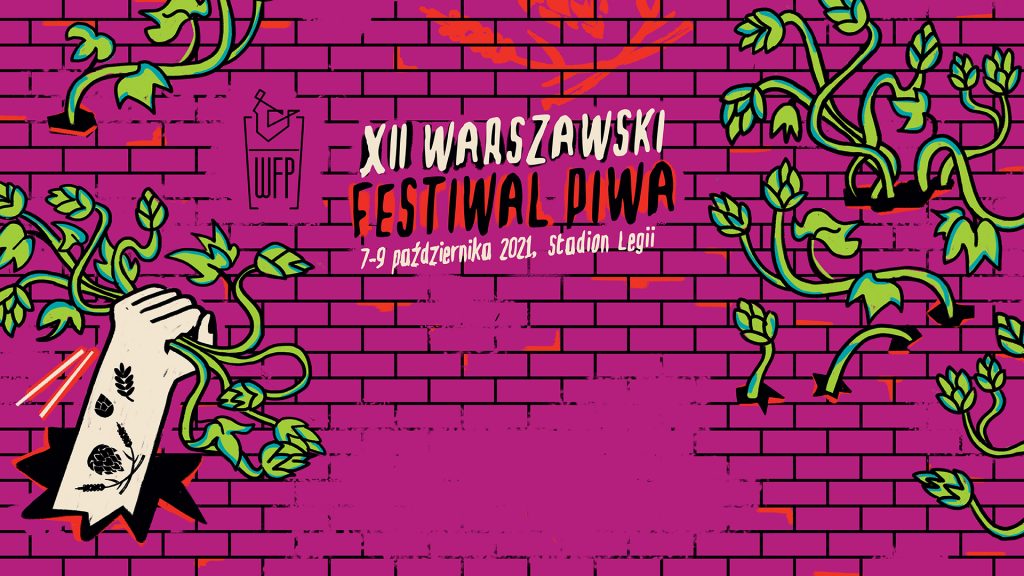 The Warsaw Beer Festival is organized twice a year, every spring and autumn. It takes place at within the covered VIP area of the Legia Warsaw Municipal Stadium in the heart of the Polish capital. Each edition gathers around 20 000 participants for a three-day-long event. Because of the limited space, we are able to present only around 60 of the very best Polish craft breweries (neither corporations nor big market players are allowed).
But the Warsaw Beer Festival is not only about beer: we've prepared many other attractions such as the best Polish food-trucks, table football tournaments, pinball machines, specialized lectures, tasting sessions, discussions and truly a lot more. You can spend the whole weekend on the stadium experiencing the incredible atmosphere and meeting great people. And most people do more…
12. WARSAW BEER FESTIVAL
7-9 October 2021
Legia Warsaw Stadium
11th EDITION OF THE WARSAW BEER FESTIVAL
HOW TO GET
The Legia Warsaw Stadium is in 3 Łazienkowska Street in the Śródmieście (Downtown) district of Warsaw. It's really easy to get here, because there are many buses coming from all parts of the city that stop in close vicinity of the stadium more…
PROGRAM
You can find the full list of lectures, training sessions, tastings, competitions – and more! – on our website. Those that will take place in English are marked as such. The list may change slightly in the course of works on the upcoming edition of the festival.
FAQ
[accordions id='26895′]
JOIN THE EVENT ON FACEBOOK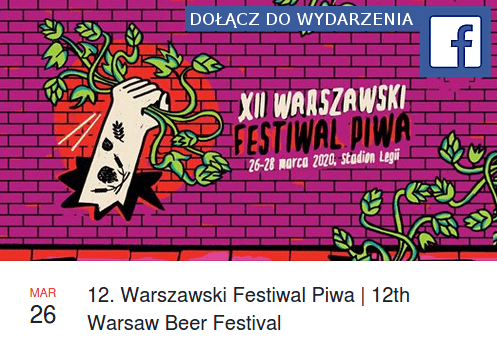 OUR SOCIAL MEDIA (Facebook group in English)