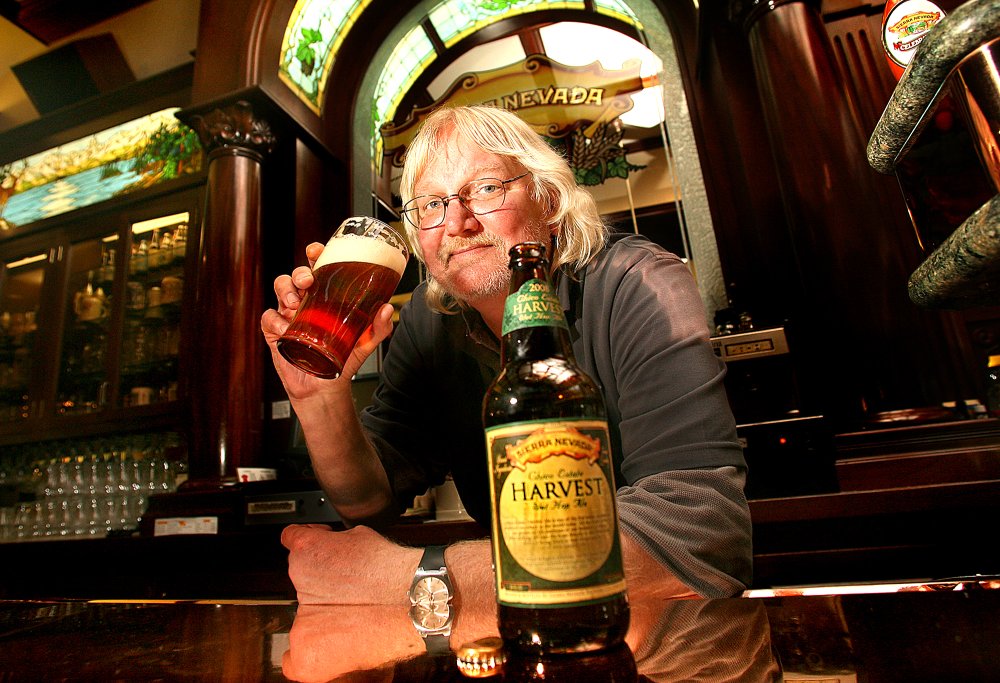 We're happy to announce that Steve Dresler will be the special guest of our festival. He is a true craft beer legend, as he was one of the first Sierra Nevada's employees. Steve worked there for 34 years and he's responsible for almost all the beers that were launched by this brewery, including first wet-hop beer in nowadays history.

Steve will appear on the festival stage 3 times:
25.10, 7:15 PM, Brewing with Wet Hop
26.10, 4:30 PM, Discussion on Stage with Questions from the Public
27.10, 6 PM, The Early Days of Craft and My Career at Sierra Nevada

His presence at the festival is an effect of cooperation with The Agricultural Department of the United States Embassy.