Discover the World of Beer (Poznaj Świat Piwa) is a tasting for people that are new in craft beer world. Let our expert guide you through it.
You will learn how to taste beer. You will try six selected styles examples. There will be both light and dessert drinks, bitter and sweet, and maybe even salty and sour. This tasting will be in Polish.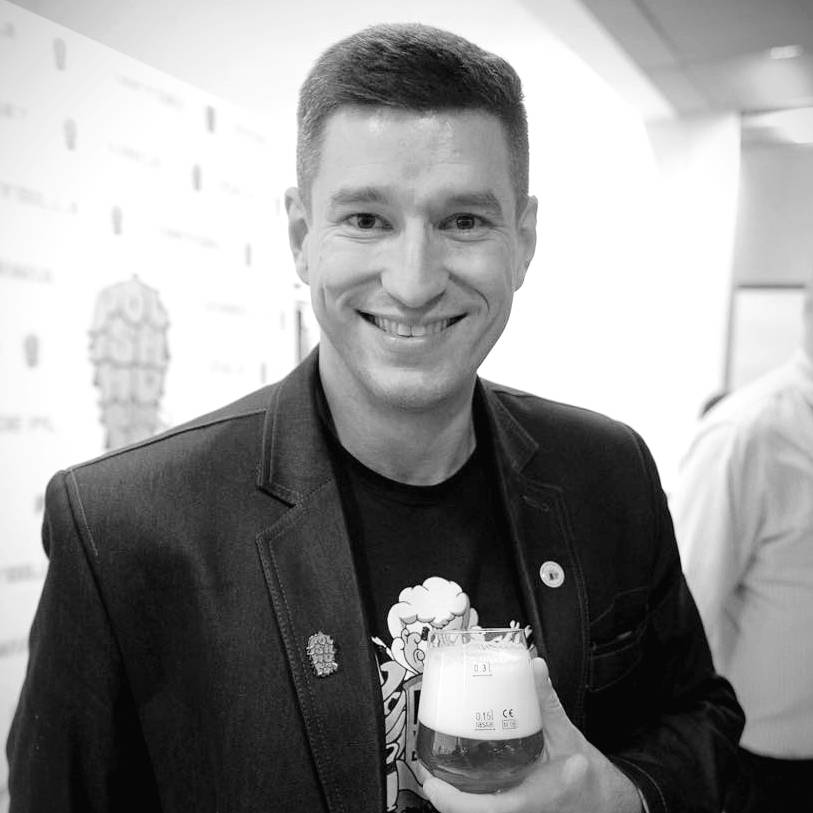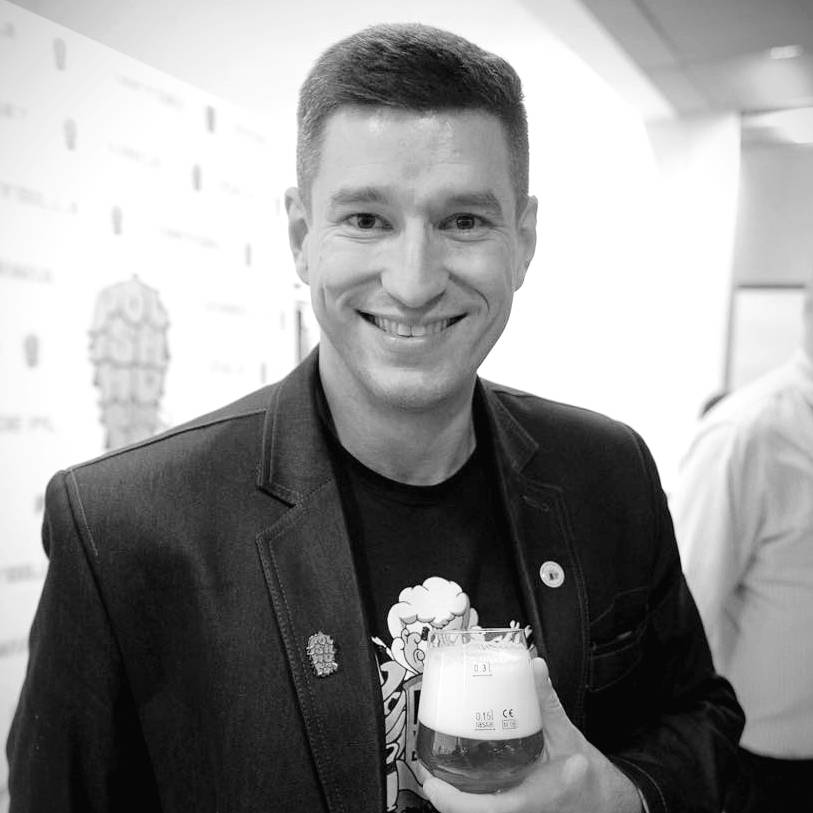 Leading:
Artur Kamiński
Experienced beer judge and craft beer fan, Polish Homebrewers Association president and home brewer.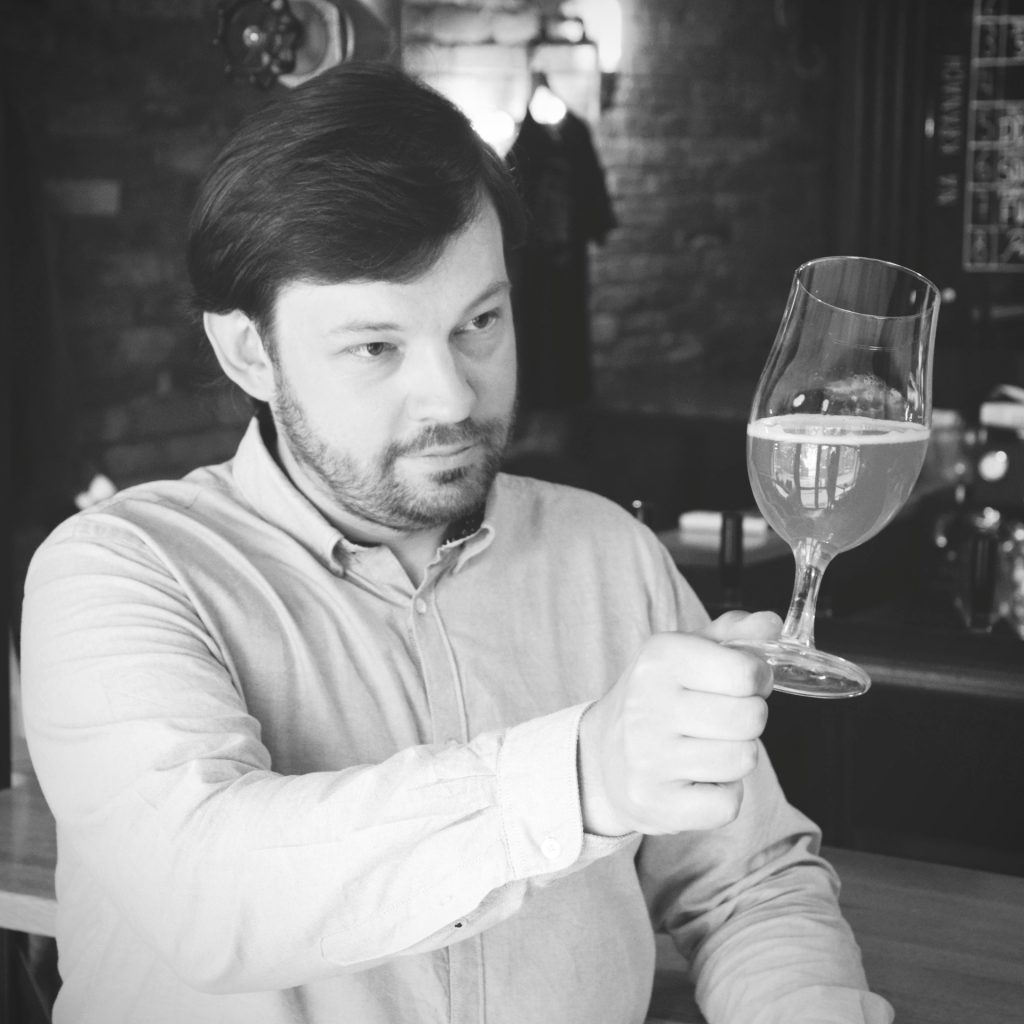 .
Mateusz Puślecki
Experienced beer judge, Polish Homebrewers Association sędzia piwa, beer competitions organizer, craft beer fan.
.
Tasting terms:
Thursday 24.10.2019r., 20:00, Discover the World of Beer/ Poznaj Świat Piwa
Friday 25.10.2019r., 17:00, Discover the World of Beer/ Poznaj Świat Piwa
Saturday 26.10.2019r., 19:00, Discover the World of Beer/ Poznaj Świat Piwa
All tastings: WFP11 Program
Ticket sale: WFP11 Tickets
Presale: promo price is valid till September 30th