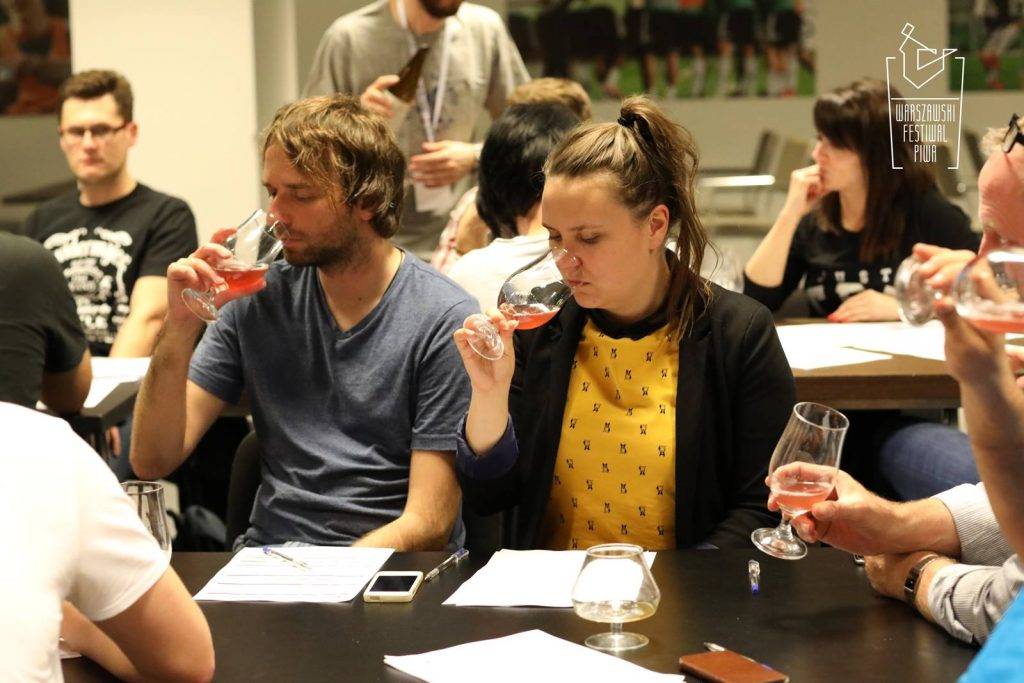 From the beginning Warsaw Beer Festiwal was focused on education. Craft beer revolution is also knowledge. We have prepared a series of workshops and tasting that combine pleasant with useful. You will be able to try excellent beers and get professional knowledge of beer. Our experts will answer any question!
Tastings are from completely basic that introduce into the beer world and polish craft, through more advanced, up to a fully professional workshop for brewers and advanced beer fans. We have also tastings in english.
Where to find the full program and tickets?
The full program of events on WFP11 can be found in this link: program for workshops and tastings. Tickets can be purchased through the tickets tab on our website.
Important information: by 30 September all tickets for workshops and tastings in advance sale – cheaper!